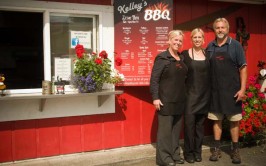 We hope to share our passion for delicious BBQ with you!
We cater corporate events, parties and weddings ranging from 1 to 600 people! Please contact us to answer any questions you may have—you can also fill out our Catering Quote Request form.
Come enjoy Kelley's Southern-Style, Wood-Pit BBQ at our Drive Thru location!
August 15, 2019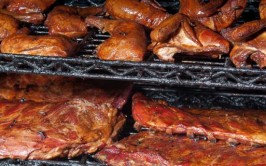 The state-of-the-art 1800# stainless-steel, temperature-controlled smoker, helps us smoke our meat consistently—until it's golden-brown and bursting with flavor.
We rub our special seasonings on every cut of meat—smoke it to perfection—and serve it up with a side of top-secret homemade barbecue sauce.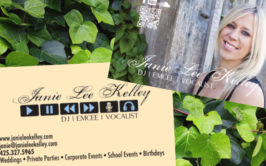 Need a DJ? See www.janieleekelley.com for more information.
August 11, 2019